Food Equipment Supplying Co. (FESCO)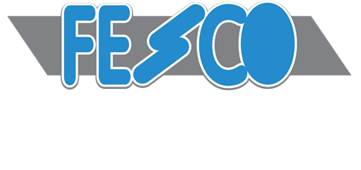 Food Equipment Supplying Co. (FESCO), one of the major distributors in Foodservice & Laundry Equipment for almost 25 years in the Kingdom of Saudi Arabia.
We design, install and maintain all heavy-duty catering, cooking and service equipment for central kitchens, coffee shops, main kitchen of villas', palace, hotels, hospitals and other institutes which cater food to small/large group of people. However in any cases the clients do request to provide them with the laundry equipment, we also do provide heavy-duty laundry equipments to serve small or large scale of laundry services.
Furthermore, our professional design staffs take the responsibility of making the best design for kitchen & laundry layout according to client's requirements, provided drawings and bill of quantities. Hence, we do make sure that our design does corresponds to Saudi Building Constructions Code to make sure of the safeties of our customer.
With this we are very much sure of the high qual- ity of our equipments, services and as well as the competitiveness of our major products locally and internationally.
Finally, as a sole agent for some of the world's most renowned kitchen and laundry equipment manufac- turers and supplier from Europe, U.S.A. & Asia, we take complete responsibilities of after sales, servic- es, maintenance and supply of spare parts.
We are very much grateful to serve you with utmost quality. Hence, your judgment to our performance in service and the quality of our product is up to your prerogative.